SXSW is an experience like no other: drawing tens of thousands of attendees from all corners of the world for ten days of film, media, music, technology, comedy, conferences, incredible speakers, unmissable networking and all the amazing food and drink you can imagine. Austin – one of the most upbeat, quirky and must-visit destinations in North America – plays host to the annual event that quite literally offers more than you can take in, many times over. So how do you make the most of ten days spent at an event of this magnitude? As veterans of the SX scene, here are Team dRiFFt's tips to SX success.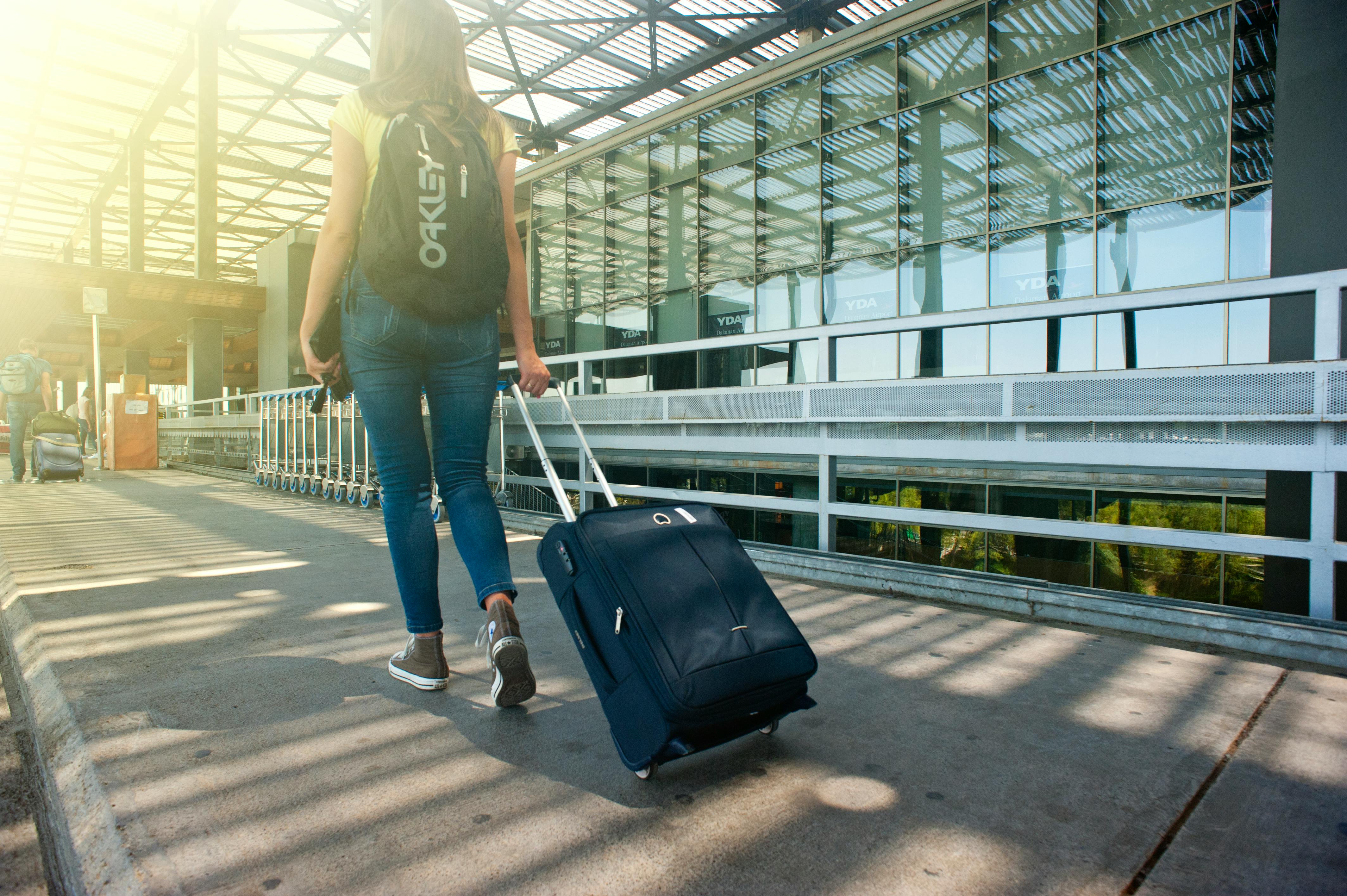 Have a plan, but don't be married to that plan. It always helps to do a little bit of research ahead of time and make a rough plan. Know when and where your favorites are playing/appearing/screening, but don't be afraid to make last-minute changes to see things that you find out about as you attend. This is where we discover some of our favorites every time. So our first golden rule of SX? Be Flexible.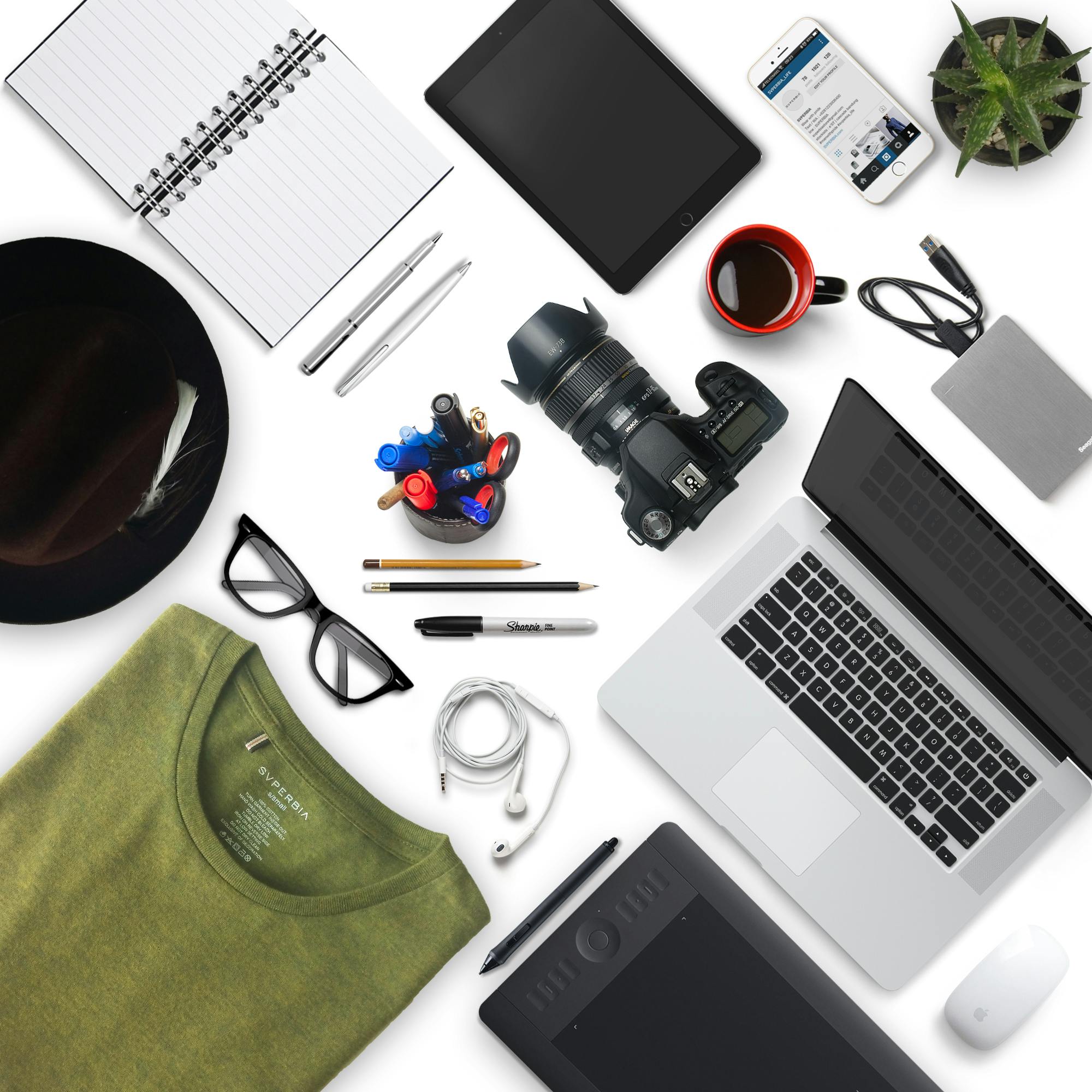 Aim for variety. There is literally more out there to see/do/listen to/experience/discover than you know. So plan on a little of everything. Have just a music pass? Aim for different showcases, novel venues and a variety of genres. Have a platinum pass? Fill that schedule with a little film, a little music, some conference, some comedy and then find the most underrated activations. You'll walk away with a much greater appreciation for your time spent at SX, we promise.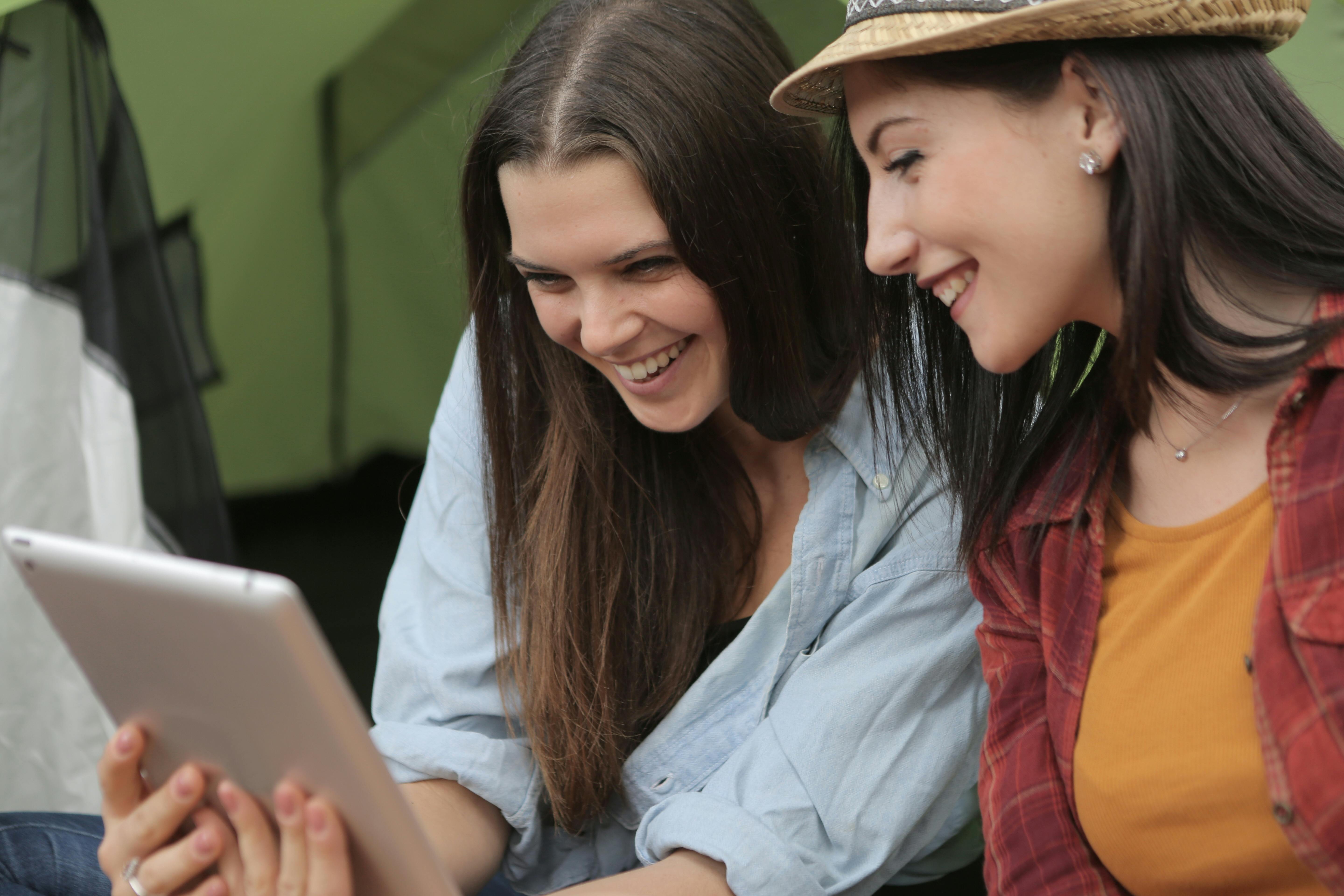 Go for the big stuff, but have a goal of also finding the most underrated stuff. We can't stress this enough. SXSW is all about discovery, so don't just stick to the tried-and-true. Hack: for the music, film and comedy, this is absolutely vital. We've discovered some of our current favorites that way. You should try it too! Bonus: You'll arrive home after SX as that "go-to" friend who always knows the coolest upcoming acts that nobody else has heard of yet. 
Network your tail off. Have business cards in-hand, always. Opportunity and connections await, and often in ways you cannot even imagine. Our team members literally scored dream job offers standing in line for a coffee, got the opportunity to work in the film industry, met their favorite comedian and later pitched (and won) a PR role… and so can you. Don't be afraid to say hello and have your little elevator pitch ready!
Take a little time to visit the real Austin. This city is so much more than the official SX showcases, conferences, film premieres and keynotes. Get out and explore the downtown area, arrive early (or stay late) and take a day trip to somewhere off the beaten path. You'll discover more about what makes this city unique and we guarantee you will enjoy it. 
Make sure to take care of yourself. It goes without saying, but too many of us are so rushed that we forget to make time to eat, drink water and make sure you get enough rest. Yes, it's going to be a jam-packed ten days. But you'll enjoy it more (and get home in less of a state) if you pace yourself. Don't stay out partying every night until 3am and then expect to be alive enough to enjoy the following day. Do have fun; but just remember that a little moderation goes a long way in the long run.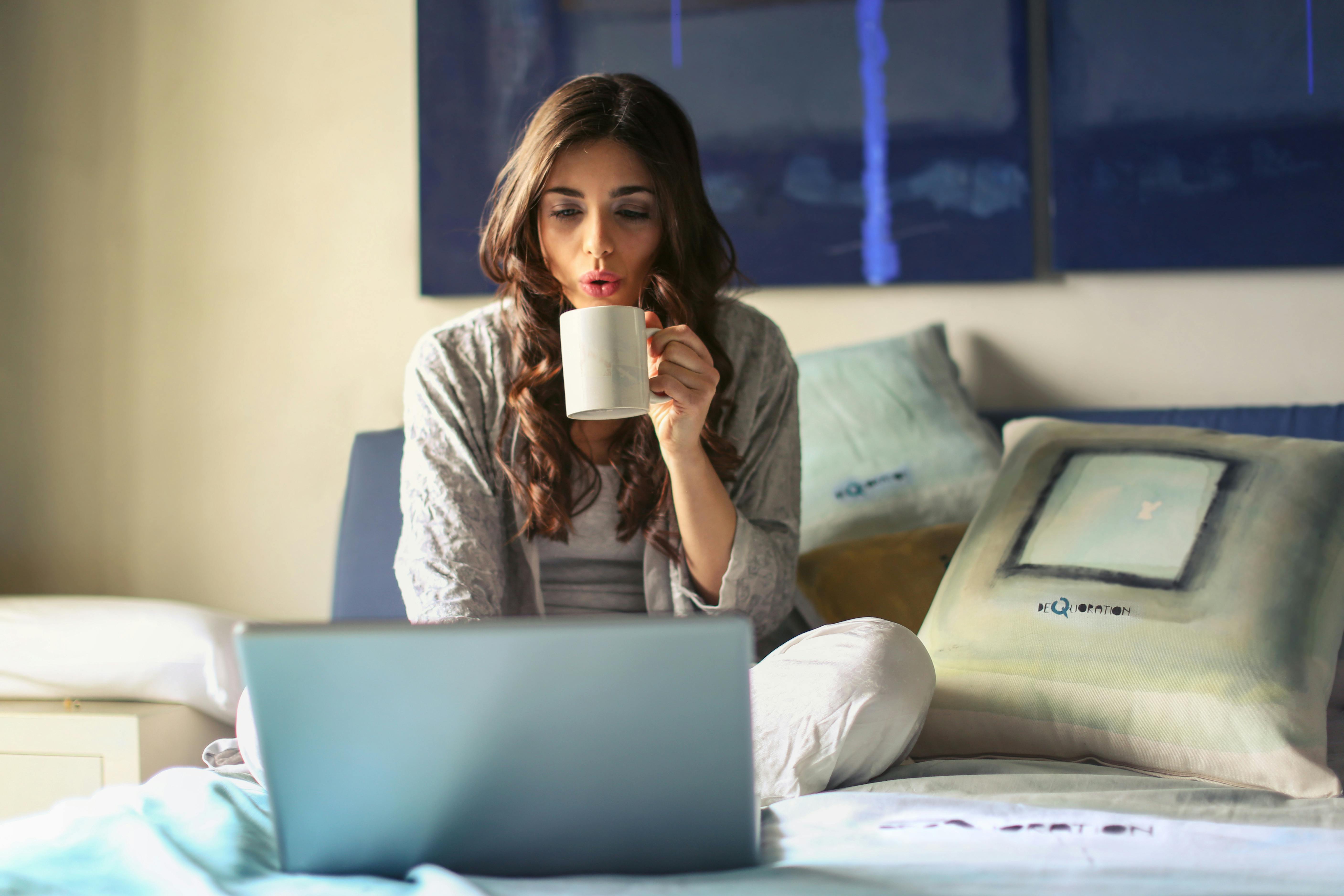 Wash your hands and take along a jug of hand sanitizer. Yeah, there's a scary-sounding virus out there that we'd all like to avoid. But there's also just the common cold and flu to combat – and we all know that's actually much more commonplace. So do what your momma told you: WASH. YOUR. HANDS. For real. Cover your mouth when you sneeze or cough. Don't be that person that goes out if you're sick. Many of us will decline to shake hands at events like this, and imho that's pretty okay.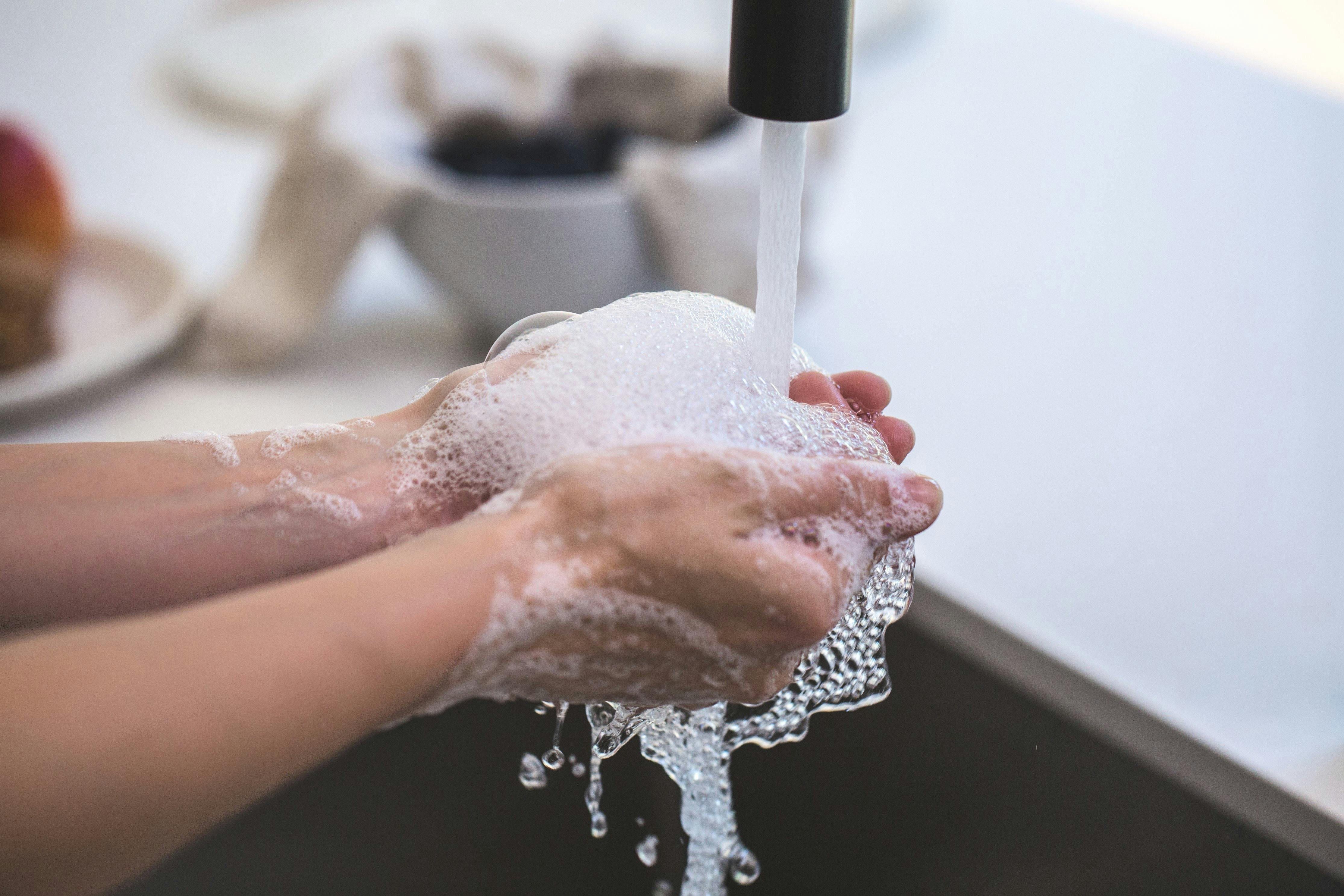 Arrive early, give yourself time to get situated. That goes for daily events and the festival as a whole. If you give yourself a little time, you're going to make the entire event less stressful. And you'll have a chance to meet people, discover new things and really experience the ambiance around each event you attend. Also… a lot of the showcases are held in small venues with a limited capacity. Arrive early and you'll get in. Arrive late and you may not.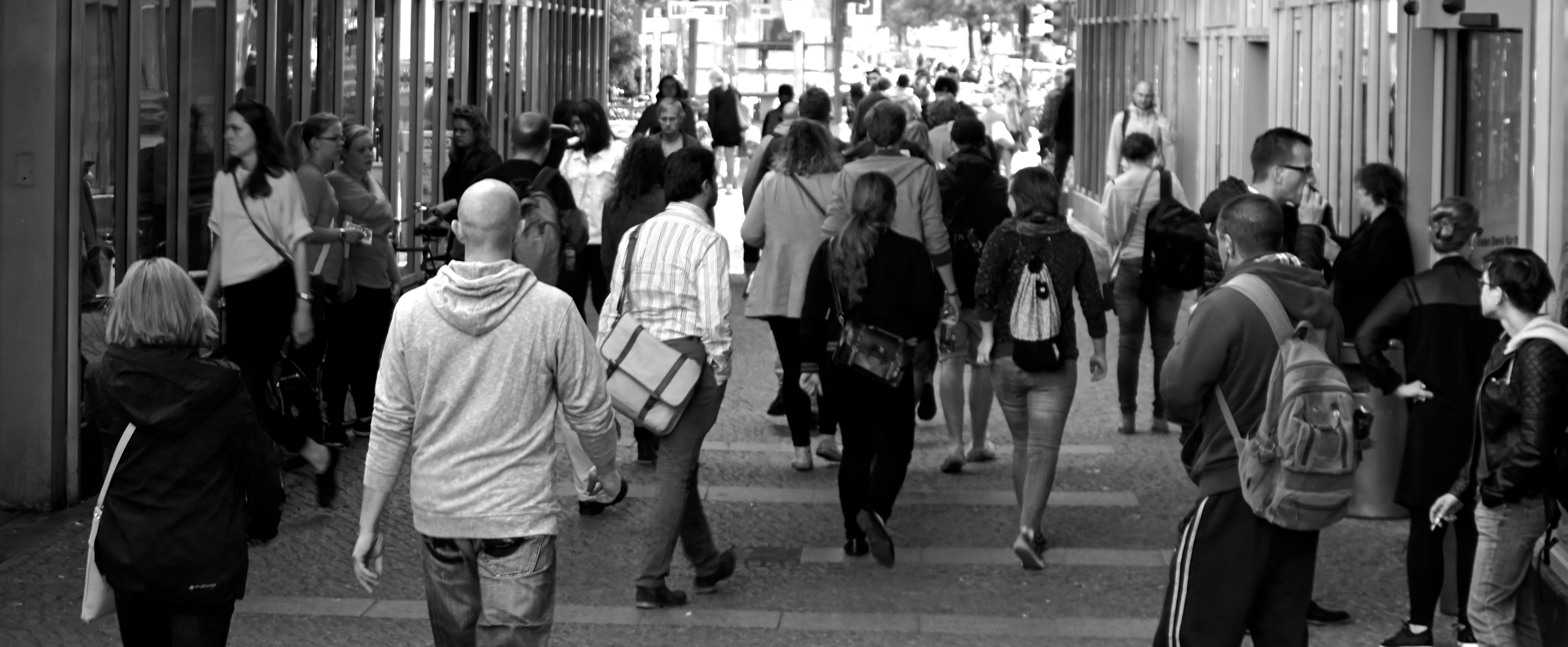 Be prepared for celebrity spottings and selfie/photo opps galore. Make sure your phone has space for lots of shots and if you're one for collecting selfies and autographs, be prepared! It happens (frequently) at SX.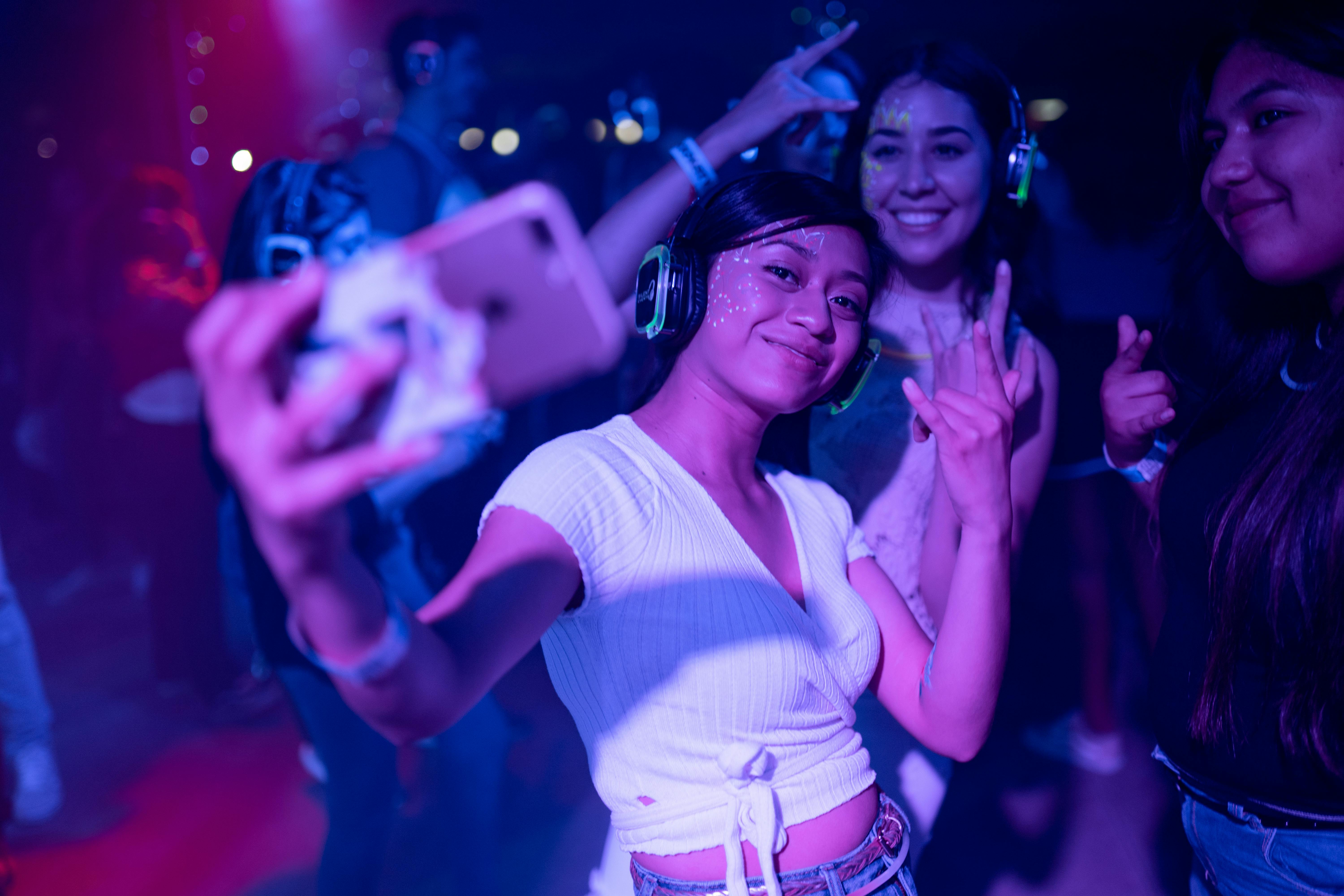 Pack comfortable shoes and lots of layers. Austin is usually absolutely beautiful in March (Highs of around 75 and lows of 50) but this is Texas and the weather can change dramatically. Bring a sweater, a waterproof jacket, plan on dressing in layers, and by god, don't plan on wearing heels every day. You'll be thankful for those comfortable shoes on your feet very early on.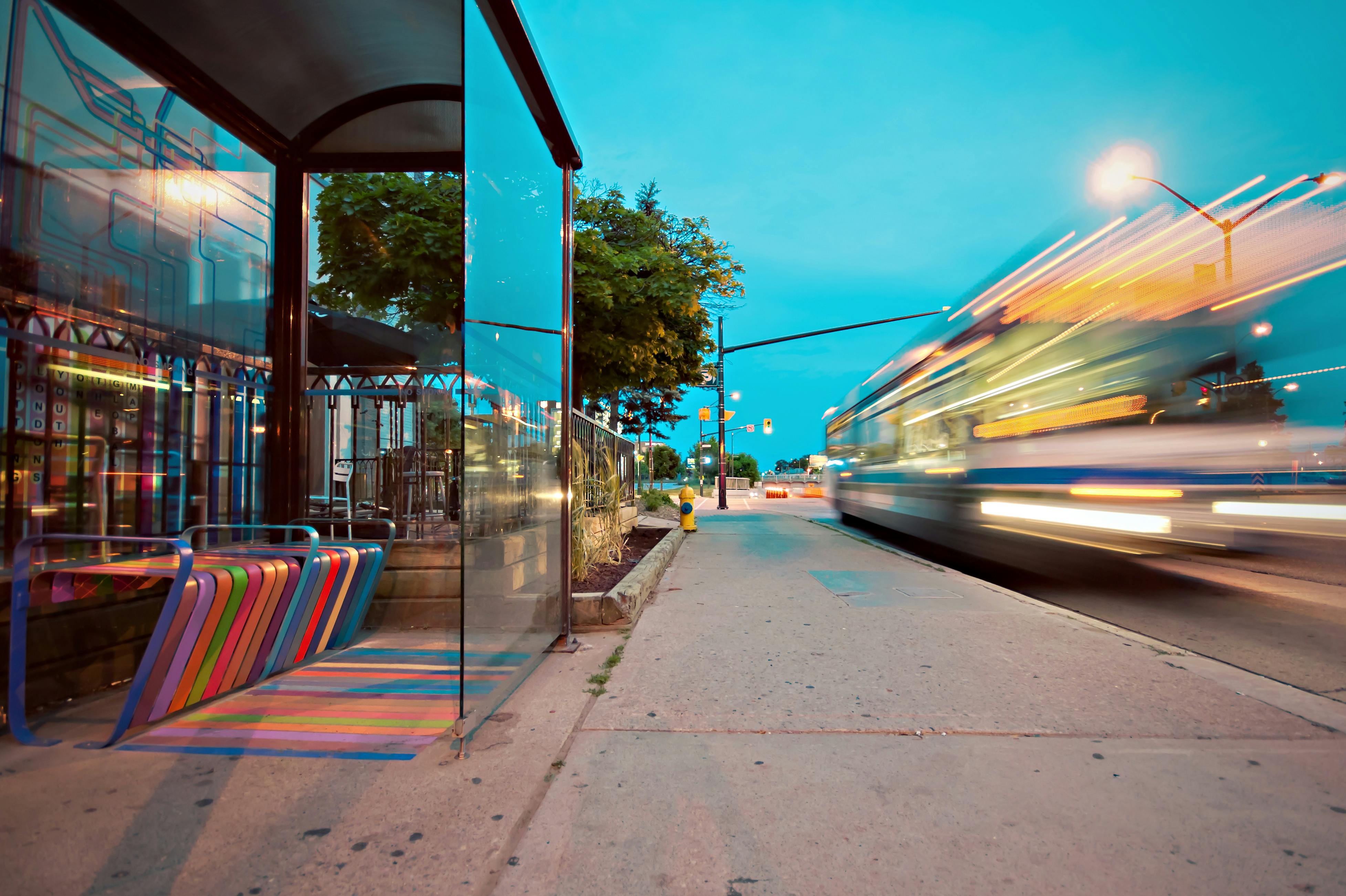 Use Austin's public transport, the shuttle system, pedicabs and walking trails. It might seem like SXSW is spread out over a very wide area, but there is an incredible system of walking trails, a great shuttle running all week and pedicabs to get around. Buses can take you down Congress and to destinations locally as well, for just a couple of dollars. Keep in mind that in many downtown areas there are street closures (so Lyft/Uber may not be very convenient) and scooters are not allowed in many of the main thoroughfares.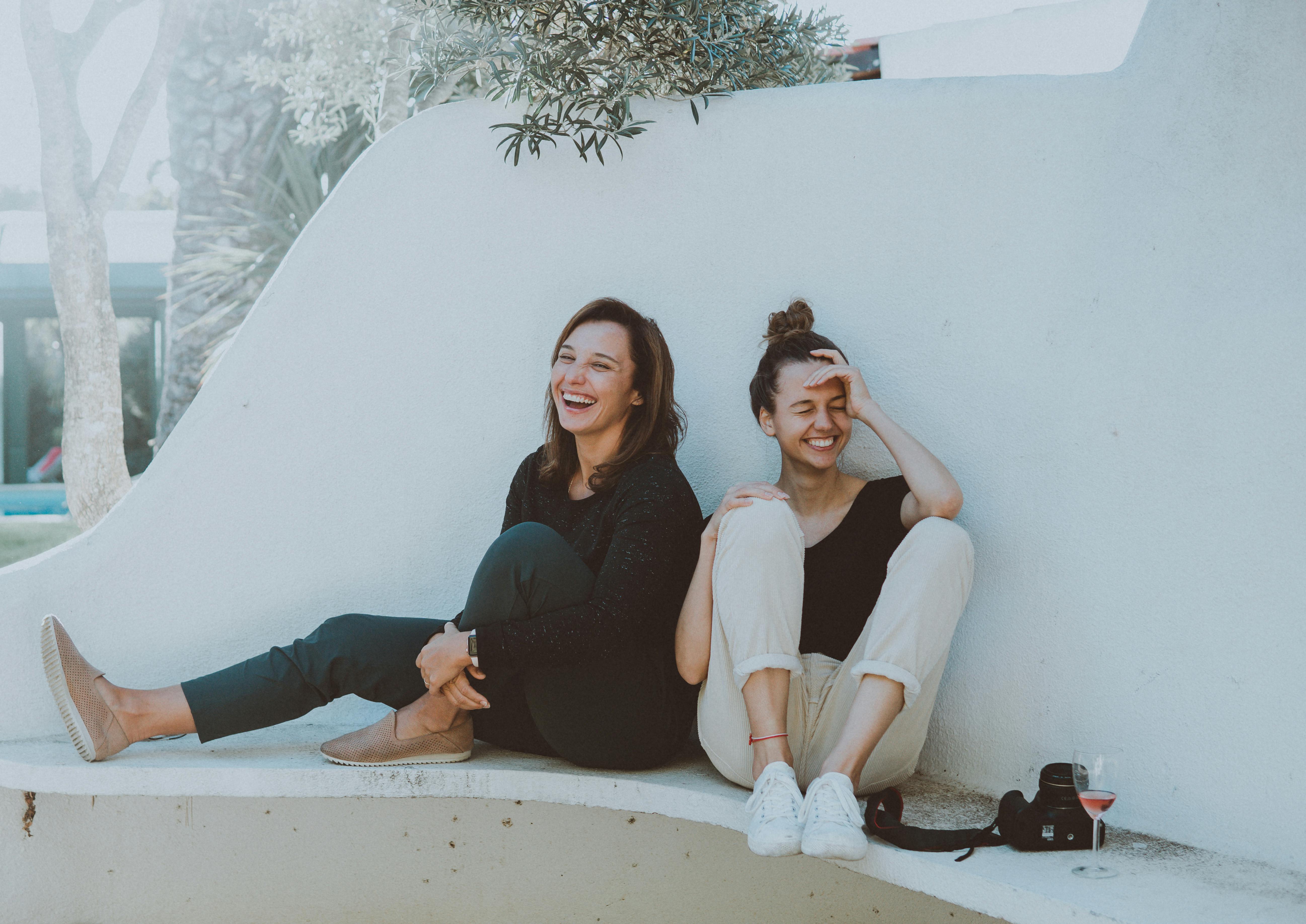 Connect up with your local friends for amazing local recommendations and secret finds. Locals can sometimes be a little grumpy about the craziness surrounding SX, but they'll always be happy to share their insider secrets and favorite local spots. Don't be afraid to ask – or get on social media forums and chat with us Austinites for the best of the best!
Follow Team dRiFFt on social, because they'll be the boots-on-the-ground resource for what's happening, including last-minute and secret show/party announcements!
Follow dRiFFtMagazine.com, because we'll be announcing those secret shows/parties as we learn about them, and if you're not already on our Email list, get signed up because that's another way to learn about events.