Story: Derek Jones & Kail Rose
'Twas the worst of times, the best of times… perhaps the end of times. In the age of COVID-19, an uncanny silence settles over the cityscape as the mechanized, technologized, commuter industry of mankind grounds to a halt. Trading briefcases and pantsuits for polka-dot pajama pants and fuzzy slippers, humanity finds themselves hopelessly homeridden. The morning fog breaks to yet another work-from-home hour; trapped, claustrophobic, lonely within the four walls of our own residence. Stress levels at an all-time high, civilization in crisis, one thing remained…
A good tune to whistle along to.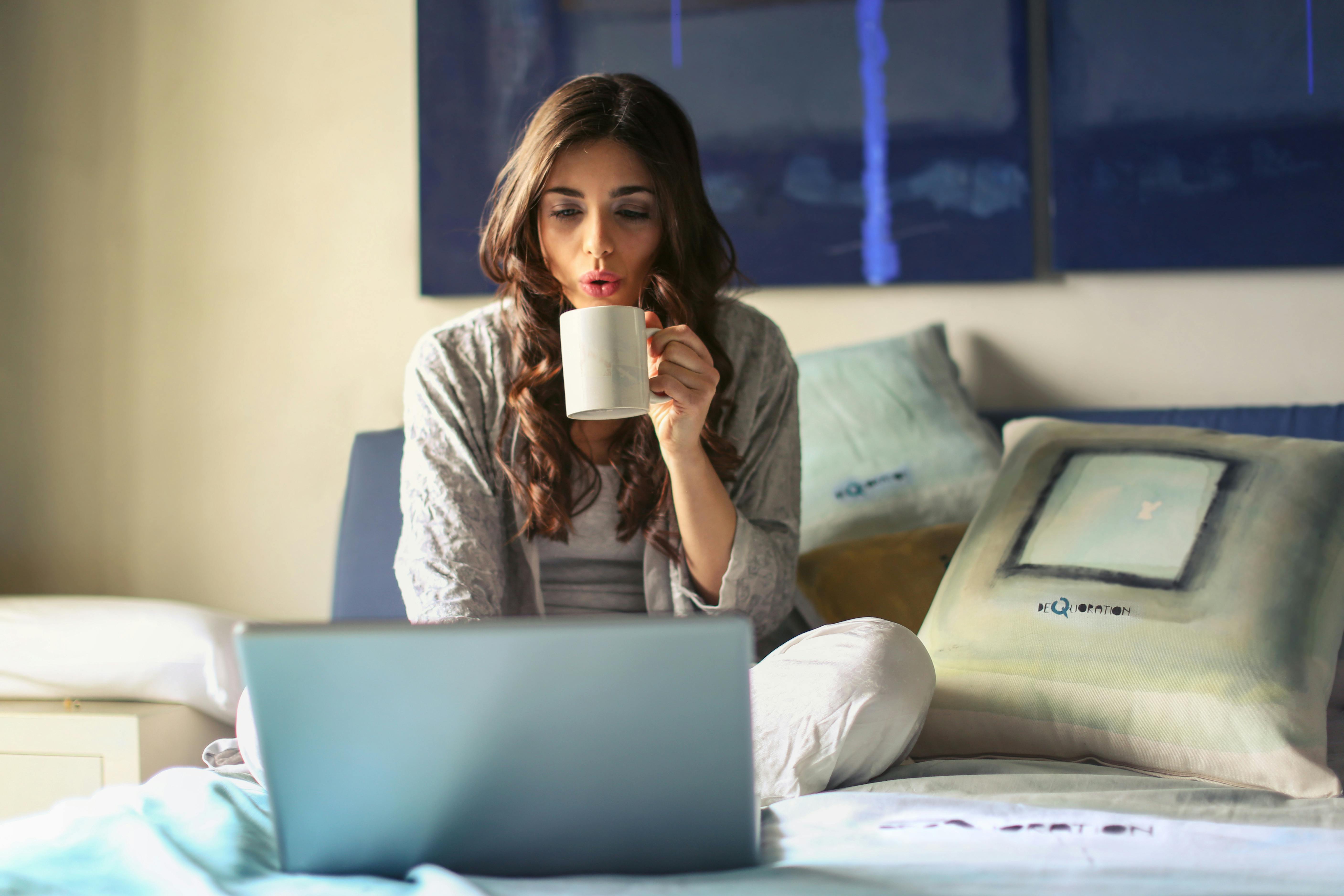 Our Top Ten Whistle Songs
Joywave- Destruction
Wax Fang- The Majestic
Edward Sharpe & The Magnetic Zero's – Home
Gun's & Roses – Patience
Ying Yang Twins- Whistle While you twerk
Bleached – Hard To kill
Awolnation- Jailbreak
Black Eyed Peas – Just Can't get enough
One Republic – Good Life
Saint PHNX – Scream
What is it about a good whistle-along? Perhaps its the simple act of breathing; a stress-coping mechanism paired to an uplifting chorus. Or maybe it's just fun. Either way, we put together a playlist of our favorite whistle songs to make your time alone at home just a little bit brighter. Click play, crank it up and whistle your worries away.